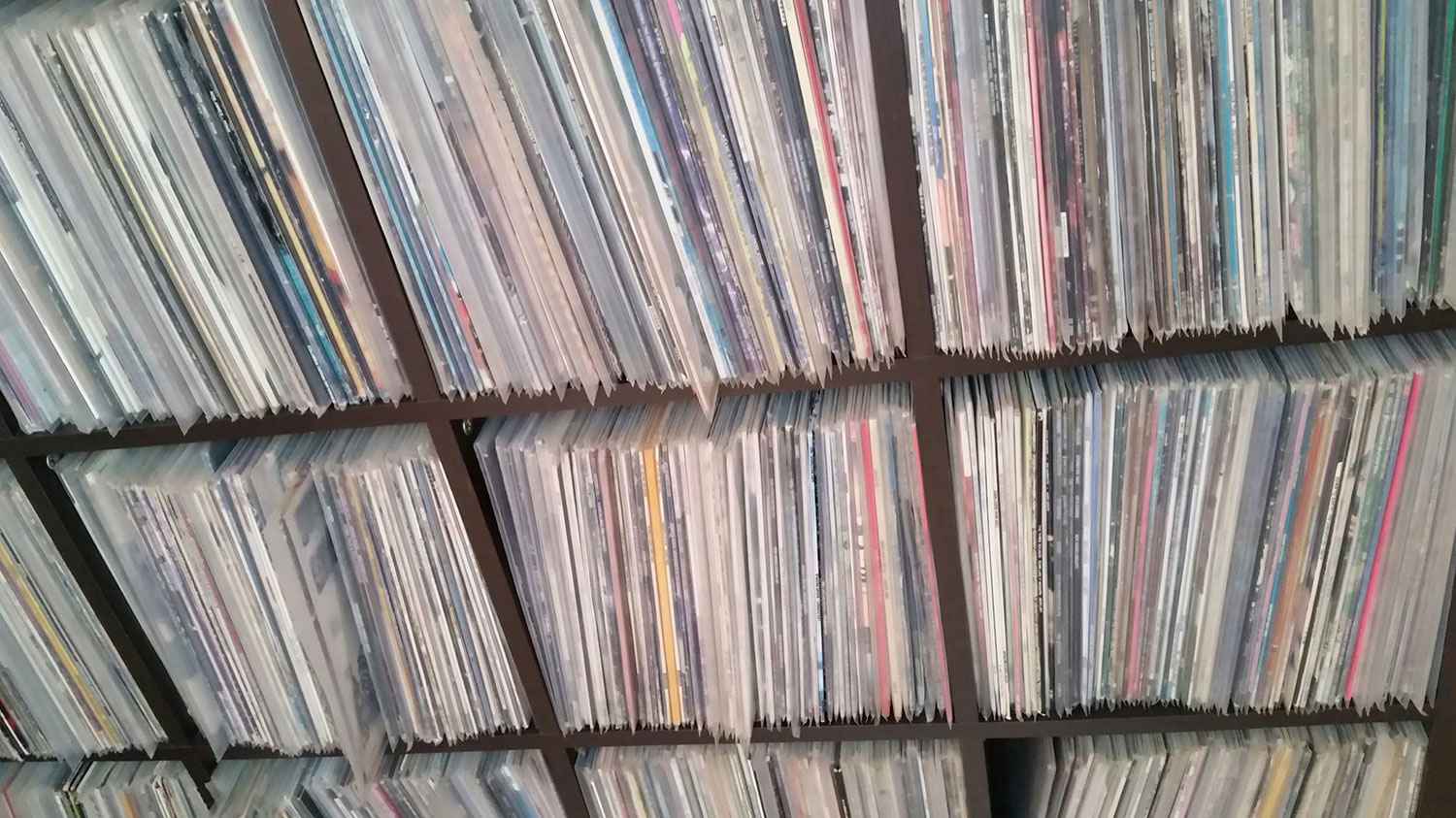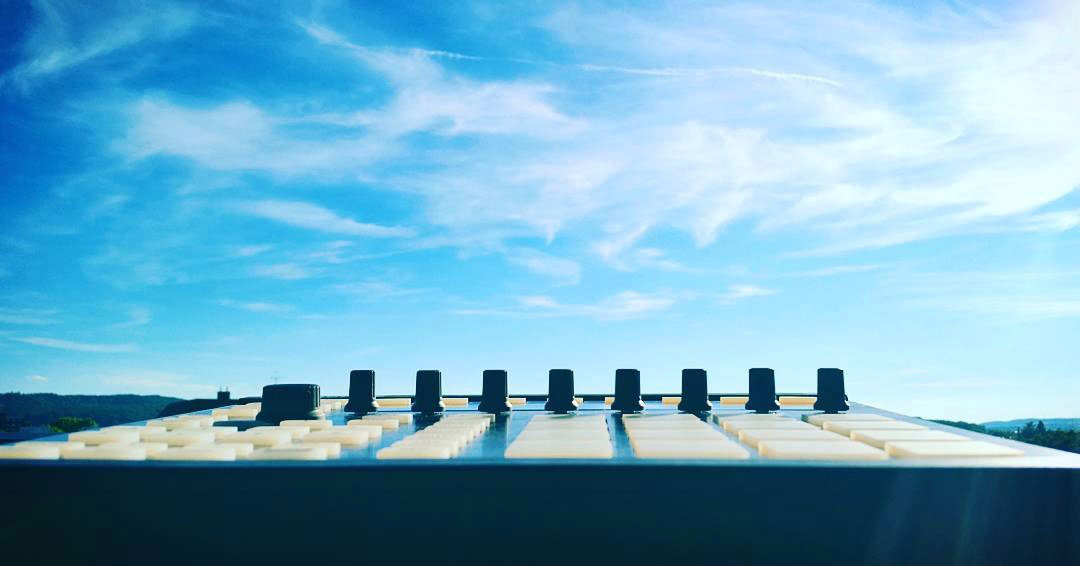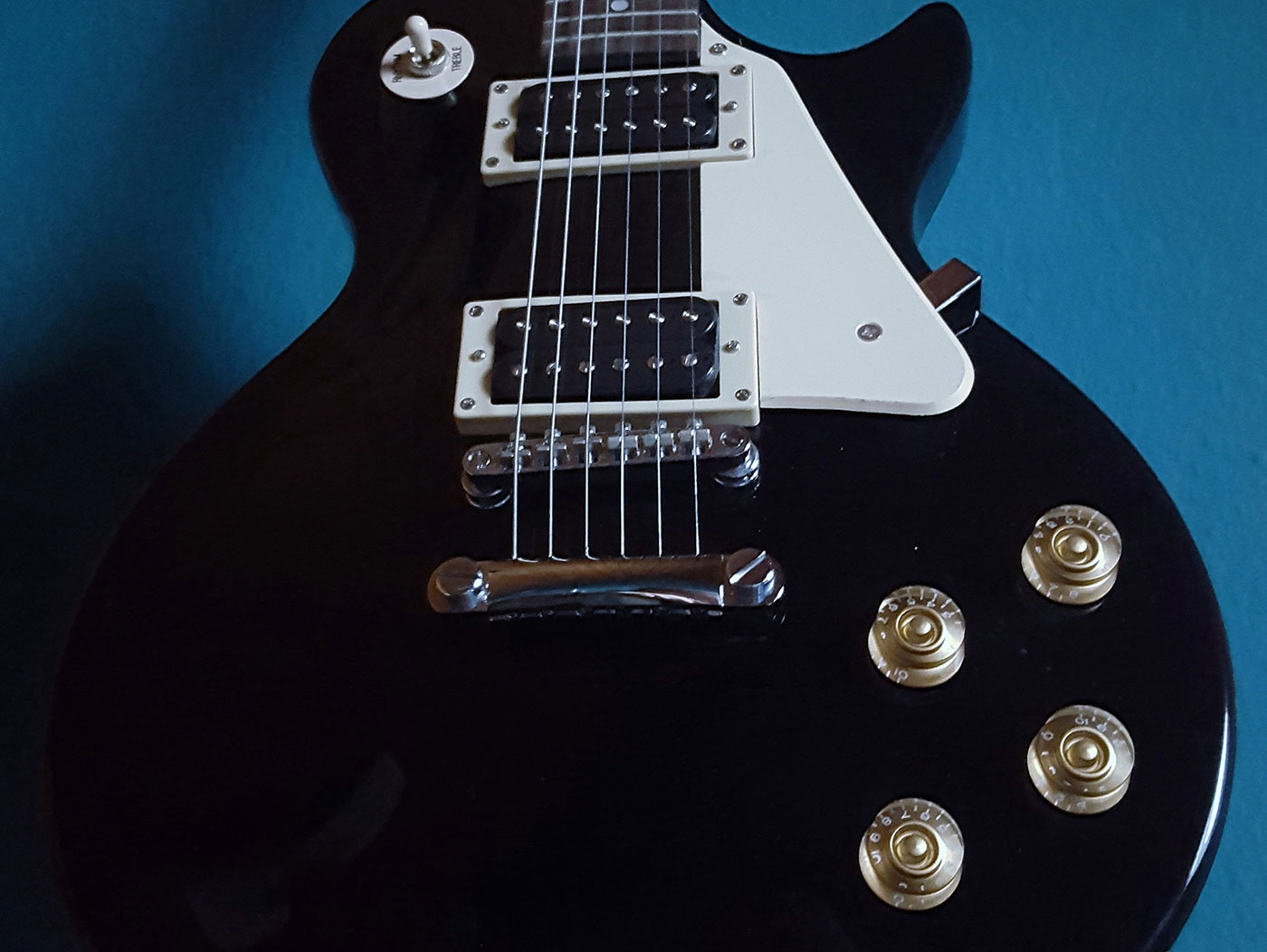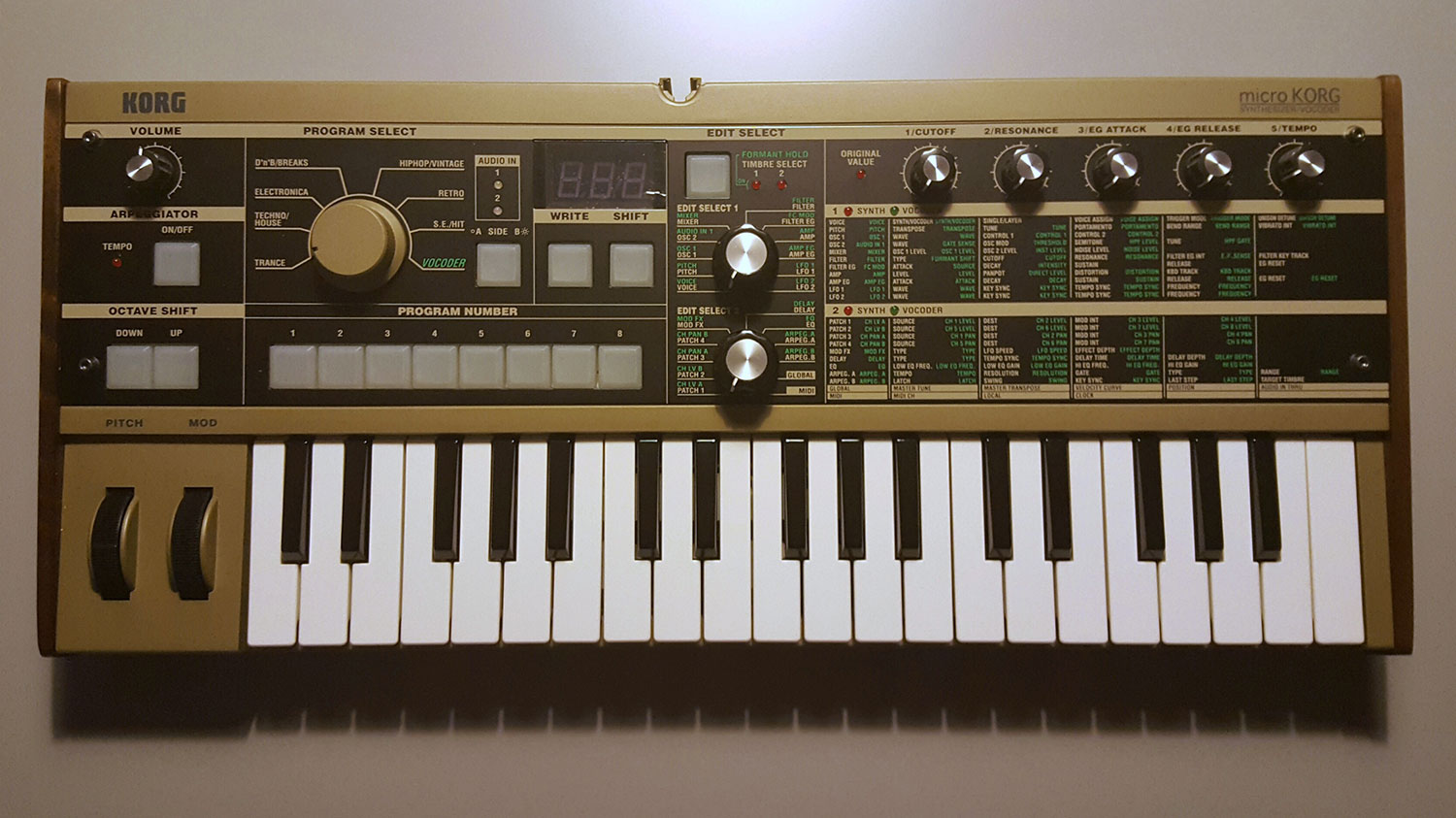 Long story short
I've been into music since I was a kid. When I started playing the guitar, I was about 6 years old. I used to listen to all kinds of stuff but fell in love with my preferred genre, HipHop. Nowadays, I'm still open-minded to almost any kind of music as I listen to old Jazz, Soul and the Funky gems from my vinyl-collection, but my true love belongs to HipHop.
HipHop & Rap, that's where my heart's at
I grew up in the "Golden Era" of HipHop, where so many different and talented artists inspired me to make my own music. My whole musical spectrum had been shaped by this era and of course by the music that was sampled at the time. At the age of 13, I fell in love with HipHop and started collecting CD's and Vinyl. By 16, I had my first gig as a DJ, but that wasn't enough for me. I wanted to know how to make HipHop, so, I read a lot 'bout producing and sampling. All of my friends were into hiphop at that time; we had DJ's, raffiti-artists, B-boys and MC's in our crew; we sat in front of the TV, recording our favorite songs from Yo! MTV Raps on video-tape; went to jams/concerts and even threw our own parties.
Producing
At 17, I started producing on my father's painfully slow PC, using CoolEdit as a sequencer & layering tool. When I was about 20 years old, I bought my first computer and started to work with Reason but switched immediately over to Cubase. I started with minimal gear: a NanoPad and a 25-key midi-keyboard. It was in 2015 that I bought myself a Native-Instruments Maschine, which I still use to this day.
For my current productions, I'm using my Maschine, a midi-keyboard, a micro-KORG synthesizer, bass, guitar and of course an infinite amount of vinyl-samples. I use everything, from Soul, Funk, Jazz, Rock, Pop, Folk and even Classical because every record may contain a hidden treasure. Producing a dope HipHop-beat by sampling may sound like a simple task, but it ain't. Even if the technology nowadays offers you a lot of presets or ready to use loops, you have to separate and there's an art to that. Sometimes, I work for days, just on a single beat. Some would say, "That must be boring", but it ain't when all I want is a perfect result. I'll never release a track without being 100% satisfied!
Why do I make music?
I never sold beats (although I've often been asked to) because I never saw myself as a beatmaker. Instead, I see myself as a musician and when I make music, I do it with all my heart & soul. It's all about the music and the love for it.
HipHop until the day I die!